Commercial Roofing
Martin Moran Roofing is available for commercial roofing projects in the Modesto, CA region. Whether you need a bid on new construction or a re-roof project, we're here to help you find your solution.
Built-up roofing is so named because the roofing membrane is created on the roof by using hot mopped asphalt used with alternating layers of asphalt saturated within several layers of ply sheets. Thus: A "building up" of the layers to produce the proper specifications.
Modified Bitumen / Self Adhered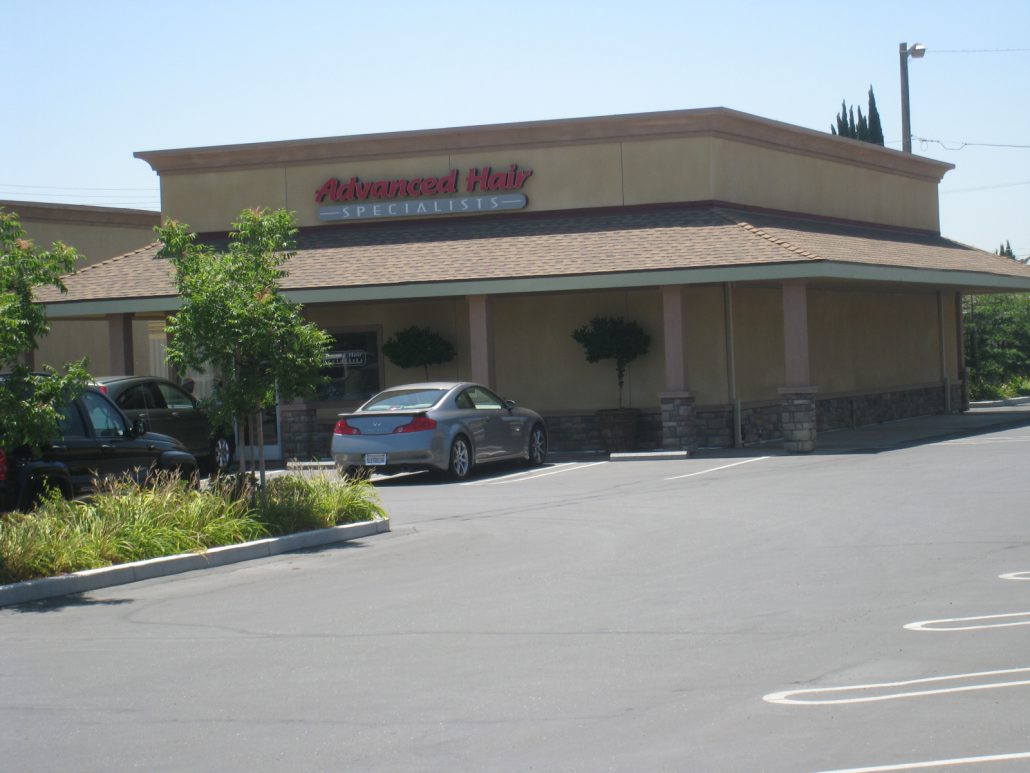 The three most common types of single-ply membrane systems are TPO, EPDM, and PVC. These have become the fastest growing retrofit roofing products of choice in the last few decades. Their popularity comes from years of product testing, showing them be a stable roofing product to integrate into almost any roofing system. Since they are lightweight, easy to weld, and reflective to high UV sun rays this makes them an ideal choice for retrofits and new roof construction. The two most common of the three have become the TPO and The PVC roofing products. While there are arguments on which are  "better" products They each inherently serve specific roofing needs differently.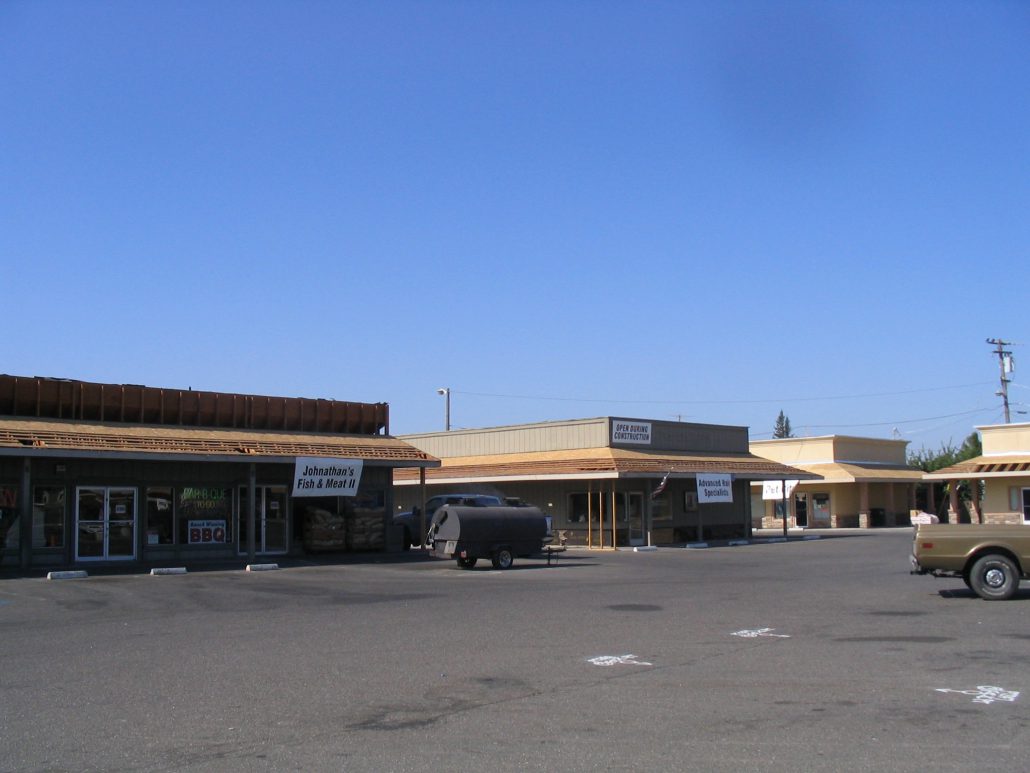 TPO Roofing Systems (ThermoPlastic Olefin) combine the long-term durability with the security of hot air welded seams. TPO's advantages include:
TPO roofing systems are the most environmentally friendly of the single-ply systems.
They produce no dioxins or chlorine.
Membranes come in varying thicknesses to meet your specific requirements and are available in varying roll widths.
PVC Roofing Systems are among the easiest single-ply roofing membranes to install and heat-weld together.  Among the advantages PVC systems provide:
These systems are able to resist various chemical effluents.
They provide superior resistance to punctures and tears.
PVC systems are especially suited for roofs that are exposed to concentrations of grease, oils and many kinds of fuels.
In areas where acid rain or other forms of acidic outflow is a problem, PVC roofs are the preferred solution.
EPDM (Ethlyene Propylene Diene Terpolymer) is a stable roofing alternative that withstands extremes of temperature and expands and contracts with the building.
EPDM systems require minimal maintenance and are resistant to UV radiation and ozone.
EDPM technology has proven effective for more than 30 years.